Situated in the heart of the village of Mons in Provence, this 17th century house, beautifully renovated, can be let as an entire house or as six individual apartments.
Mons in Provence was quoted in the New York Times as "the only unspoilt village in Provence", and is an ideal centre for discovering Provence and the Côte d'Azur.
Each apartment has been lovingly restored and furnished, to sleep from 2-4 people.
Perched on an outcrop of rock, Mons is perhaps the most picturesque and unspoilt village of the Haut Var, with views extending over the hills to the sea.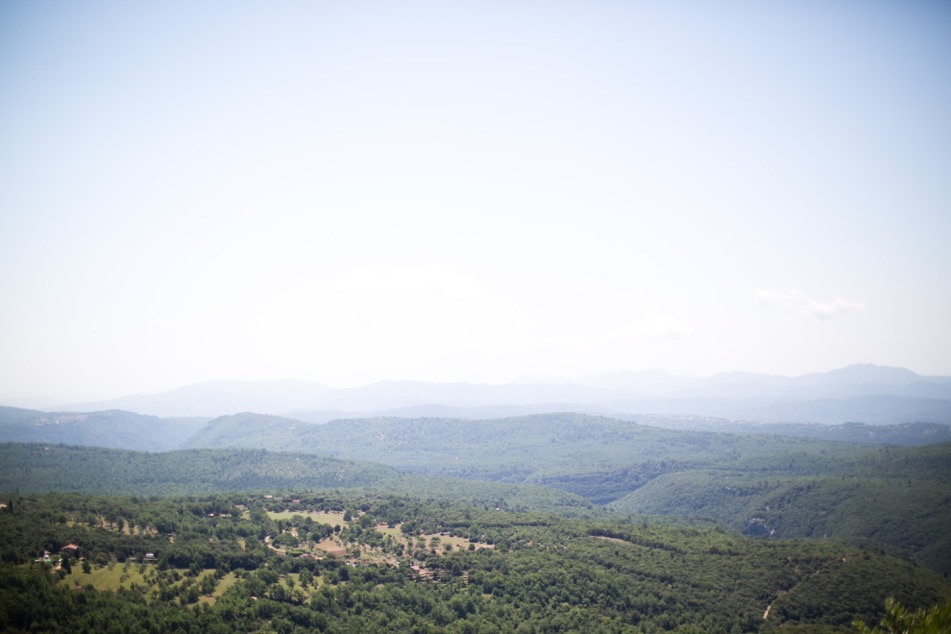 Situated at 815 metres (2,700ft) of altitude, between the Alps and the Côte d'Azur, it is an ideal spot for exploring the best of Provence.